Now scheduling social distancing Santa appointments/visits.

We are also offering virtual visits (zoom, face time) for your convenience and safety.
Invite your friends to a Virtual Party with Santa!!!
| | |
| --- | --- |
| 15 Minutes | $99 |
| 30 Minutes | $149 |
| 50 Minutes | $199 |
Real Santas in the San Francisco Bay Area for holiday bashes, kids' parties,
corporate functions and more
(408) 718-2965
Our Santas embody the true holiday spirit with authentic beards and bellies full of jelly. Mrs. Claus, the Ginger Bread Man, Santa's elves and balloon animals entertainers are also available to be hire and enrich your parties festivities. Santa Claus can visit your home or business in the San Francisco Bay Area. Santa Claus, Mrs Claus and his friends are also available for parades, stores, and events
"Specials"
Santa Claus together with helper or the Ginger Bread Man
$ 350.00/hr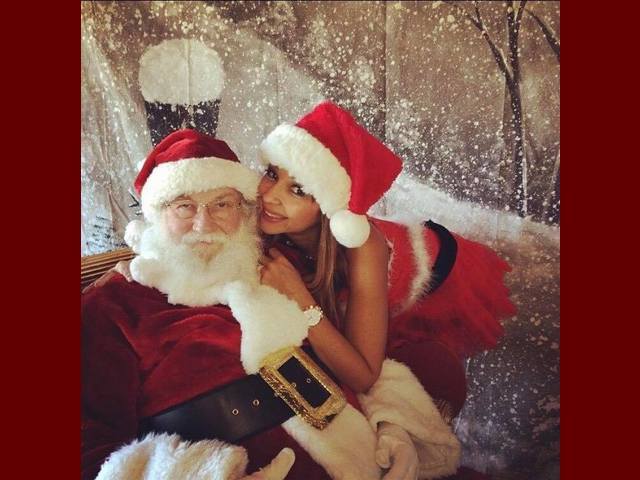 Santa Claus together with a Balloon Animal entertainer$ 385.00/hr
(take advantage of this package every kid loves balloons)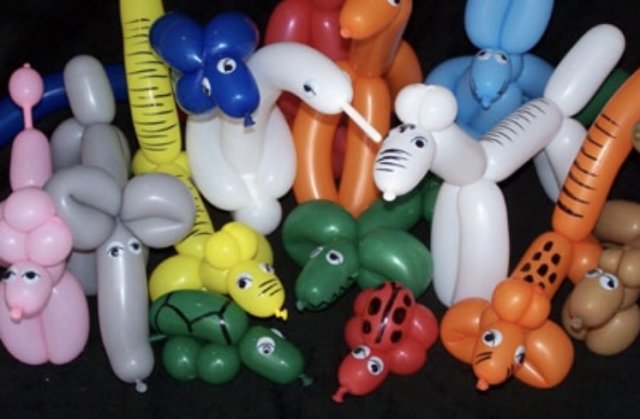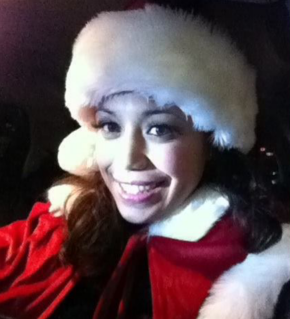 "Santa and Mrs. Claus"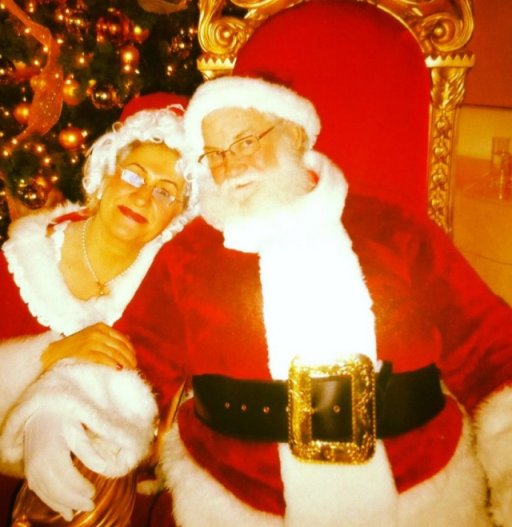 Picture packages
50 4x6 Pictures and frames - Santa and helper - $ 399.00
Authentic Santa Claus - Starting at $275/hr
Mrs Claus - $250/hr "Special Rate"
Ginger Bread Man, Frosty the Snowman, Jack Frost, or the Christmas Tree- $ 150/hr
Santas Helpers - $ 75.00 - 150.00/hr
Balloons animals entertainers - $ 199.00/hr
Santa Throne: Set up, Delivery, and Pick up - $350.00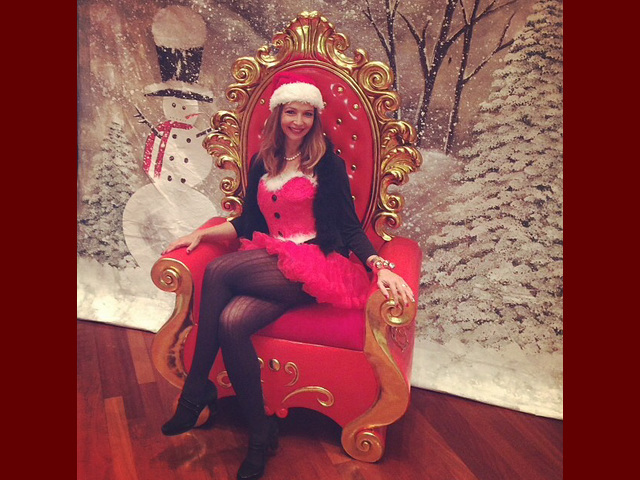 Christmas Eve and Christmas Day Santa Rate - $ 275/hr
Check or Money Orders Accepted
Happy Holidays!!!
DON'T WAIT. BOOK YOUR SANTA CLAUS NOW. CONTACT OR CALL US TODAY!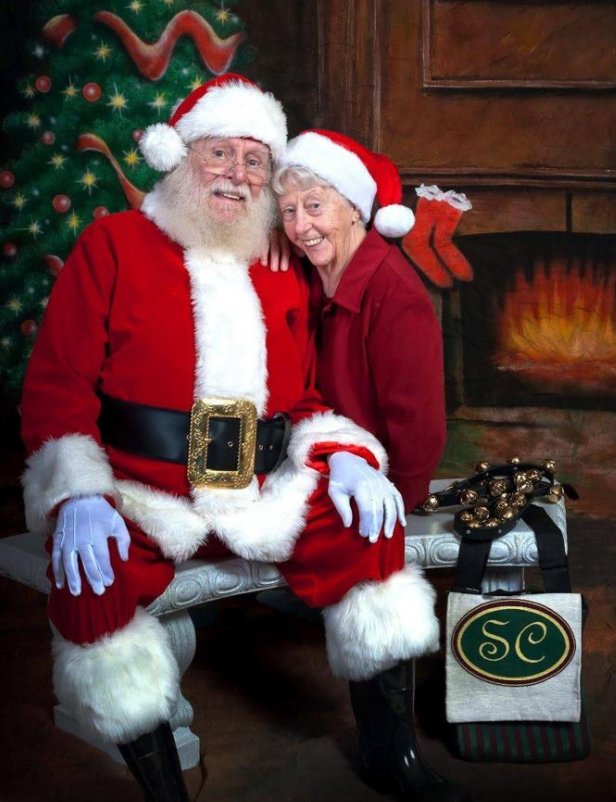 Don't Stop Believing